Kid's 3D umbrellas always look adorable and exciting. As the rainy season approaches, kids can be seen carrying colorful and cute-looking umbrellas. The markets get flooded with different kinds of cartoon kids umbrellas to lure them. For companies looking for diverse promotional ideas, selling umbrellas featuring their brand logo is an excellent idea that they should encash upon.
Factors Making 3D Umbrellas Beneficial
Promotional
Kids love to showcase their cute cartoon umbrellas to their friends and family members. If they buy umbrellas featuring your brand name, people notice your logo and this will be an indirect form of marketing and advertisement. When other kids see one kid carrying cute cartoon kids' umbrellas, they will force their parents to buy the same for them. This way, your brand logo on kid's umbrellas will be seen by one and all. This is great for gifting too. Umbrellas are always useful things. You can even gift promotional kid's umbrellas to your office staff who can take home for their children.
Cute and Attractive
When you plan to promote your company or business through kid's umbrellas, you should opt-in for cute cartoons to be featured on the umbrellas. Also, go in for adorable prints and colors. Ensure that your brand name is big and clear. These days, many 3D umbrellas are available and so you should get pretty designs attached. For example, if you want to make a Peppa pig umbrella, you can get the ears as 3D designs on top. Such prints and drawings will be beautiful to children.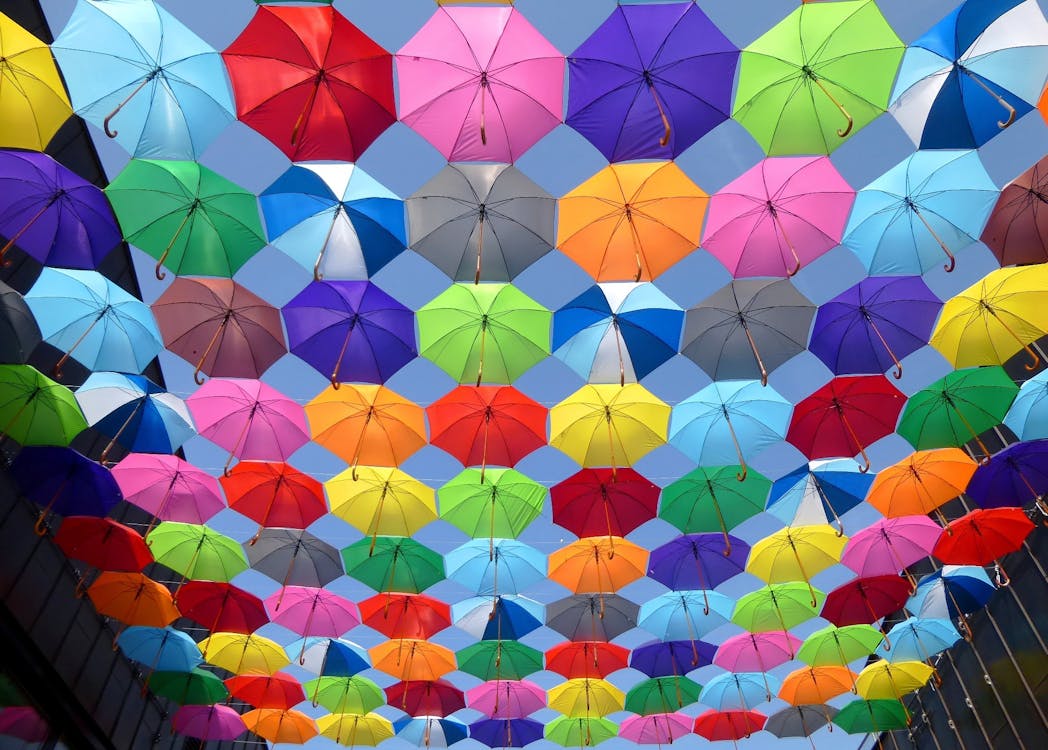 Wonderful Gifts
Promotional umbrellas can be given to children or adults at the end of shows, performances, before festivals, or other such gatherings. These will bring a positive thought regarding your brand on the minds of the receiver. They will also think of getting their own brand logos and designs imprinted on umbrellas as promotional gifts. There are companies who take such orders of customizable kid's umbrellas orders. You can give them your brand logo and design and discuss with them the cartoons and colors you want on the umbrellas. This way, you can get lovely and useful gifts for promoting your company's image.
Protective
As kids get enchanted with the print on these 3D umbrellas, they will want to carry it as a protection from rain and sun and hence will always shield themselves. These items, because of their attractive designs can be very protective for kids. It is common to see kids wanting to get wet in the rain. But with these umbrellas, they will want to show off, thereby protecting themselves.
Cartoons are always the favorite of children. The very name of 'cartoon' brings the image of children in our minds. If you want to surprise your beloved children with a useful and attractive gift, then this cute cartoon printed 3D umbrellas should be your ideal choice. You can also shop them on our online web portal.