To be able to go on a cruise vacation is a dream come true for many of us. The vast expanses of the deepest blue waters and the never-ending horizon cast a serene and tranquil feeling on the traveler. This lovely view of nature, when blended with a luxurious cruise, makes a perfect holiday. There are innumerable cruises all over the world. Inside a cruise, it feels like an entire city inhabited wherein one gets limitless delicious world cuisine, comfortable stay, sports, casinos, shopping, massages, games, and much more. The following are some amazing cruise ships in the world along with their quotations.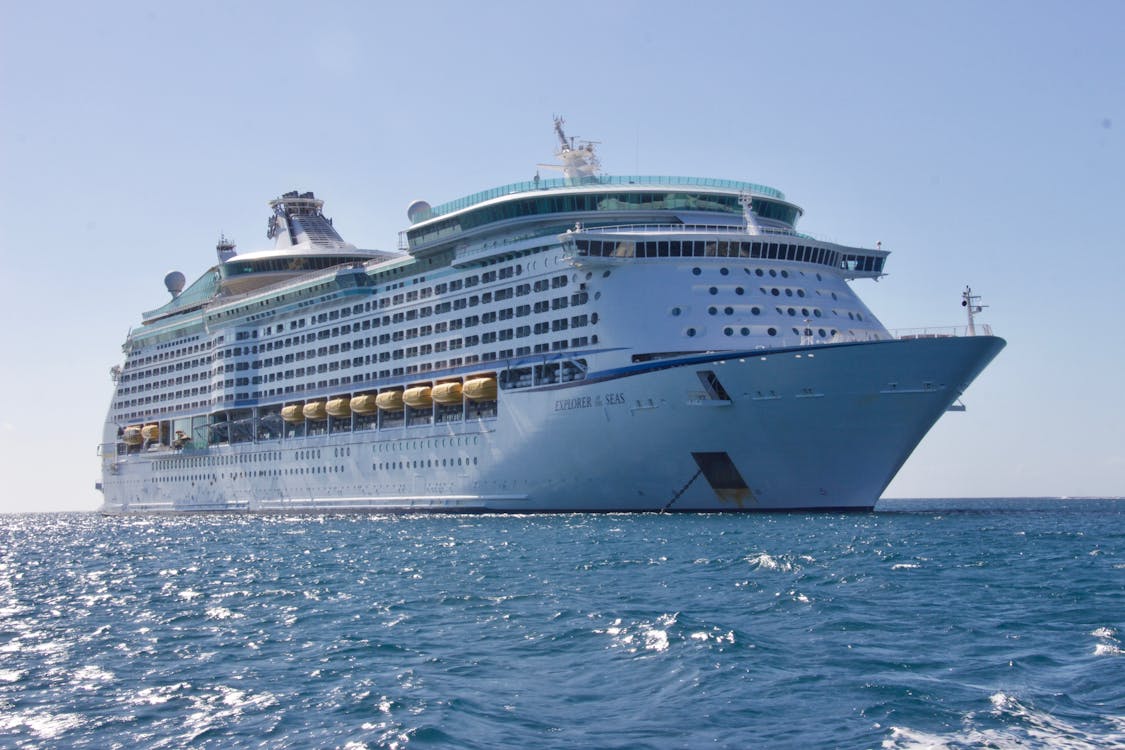 Cruise Vacation Ideas
Disney wonder, Disney Cruise Line:
This is a 7N Bahamas cruise starting at $ 1357 per person. This gigantic career boasts of modern innovation, classic design, and timeless whimsy. It has 11 large decks thronged with pools, recreation, restaurants, and a lot more. One gets to see exotic destinations during this one of a kind cruise vacation.
MS Amara, Amara Water Ways:
Starting at $1749 per person, this 8N Charms of Mekong cruise transports one from Ho Chi Minh City to Prek Kdam. The luxury liner stops at Cai Be, Tan Chau, Phenom Penh, Oudong, and Chhnang on the way. It is equipped with a sun deck pool, luxury suites, fitness rooms, salons, restaurants and much more to keep one entertained throughout. Some have special offers and seasonal discounts too.
Veendam, Holland America Line:
The 49N Atlantic Adventurer doesn't need any words to describe it. The majestic cruise takes you on a thrilling cruise vacation to faraway lands for a whopping 49 days. Fort Lauderdale, Malaga, Barcelona, Naples are some of the exotic destinations one gets to visit during this holiday. Available at a rate of $4579 pp, this one is totally worth it. Call them today to book your dates and get a special quote.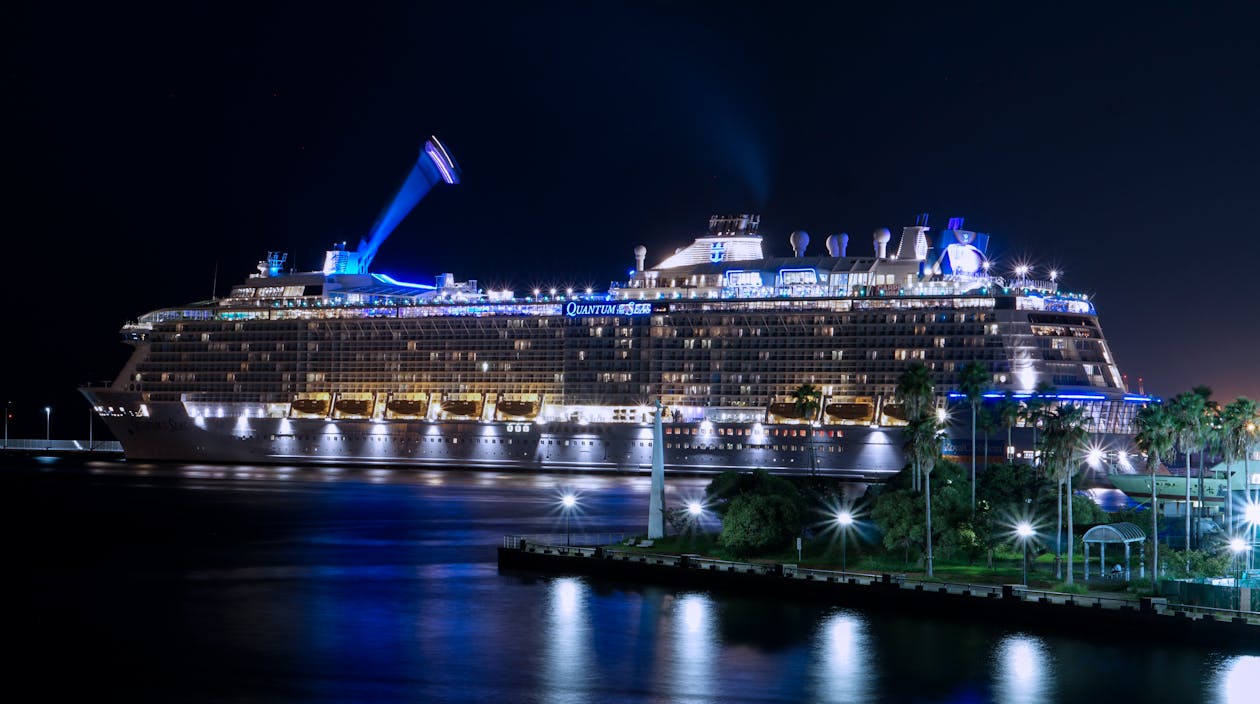 Costa Deliziosa, Costa Cruise Lines:
Quite affordable at %721 pp, this 7 N Christmas Cruise in the Caribbean will prove to be a blissful vacation not only during Christmas but round the year. One gets to see mystical and untouched beaches of faraway lands and get seduced by exotic aromas and rhythms of nature in undiscovered lands. There are discount cruises arranged too and one should call at their earliest to get the best quotes.
Carnival Sensation, Carnival Cruise Lines:
This one is a 5 N Spring Break Western Cruise that starts at $ 615 pp only. There are special discount offers for early bookings. So book a surprise cruise vacation for your kids this year when they have a spring break in school. The lovely liner is over-flooded with decks having a water slide galore, restaurants, recreation activities, dance performances and much more.
There is so much to keep one occupied and entertained in a cruise vacation that one must never miss a chance to go on a cruise vacation in one's lifetime. Your family will enjoy a cruise vacation as it gives them plenty of enjoyment and merriment.