Family goals quotes are as important as any other goal in your life. Family goals quotes may look very easy to achieve or, worse unimportant. In the twenty-first century, due to the fast growth of urbanization and industrialization, most people's focus has shifted. Core beliefs of the family-like togetherness, support, unconditional love, and encouragement have taken a back seat. Today, unfortunately, we have lost the essence of the word family.
Family Goals Quotes Offer A Strong Backing
In today's time, every child is vulnerable in the outside world. Everyone is insecure and looking for support and encouragement in some form. The nature of life is such that ups and downs are inevitable. And in most cases, an individual faces more downs than ups.
At times of defeat, when they don't have any solid backing from their family, it can be destructive. It will take a long time for the person to get back up. They suffer from emotional problems and may even have resentments and anger towards the world.
Therefore, every family needs to support each member and be there for them. Without a proper and set goal for your family, it is easy to fall into the despair traps. Adults who come from dysfunctional families and broken homes tend to remain unhappy.
Family Goals Quotes
The family is the foundation of every aspect of life. No matter how much we talk about democracy, peace, or education, if our discussions are not directly in link to ensuring the happiness of others and the well-being of our families, they will remain empty meaningless words. -Daisaku Ikeda
Families are the compass that guides us.
No family is perfect.
Unconditional love comes from families with kindness and lots of tolerance for each other.
A loving and caring family is a group of empathetic people who always looks out for each other.
Tomorrow is not yet here, and today is too short. So loving your family now means showing up when they need you the most.
A family is a nurturing ground for each member. It is a place where every individual can get an opportunity to better themselves.
Children in happy families become happy adults who later contribute to a peaceful community and workplace.
Give wings to your kids, and they will fly you away to another world and amaze you.
An educated man and woman with a deep self of awareness can change the world by providing proper guidance to their kids.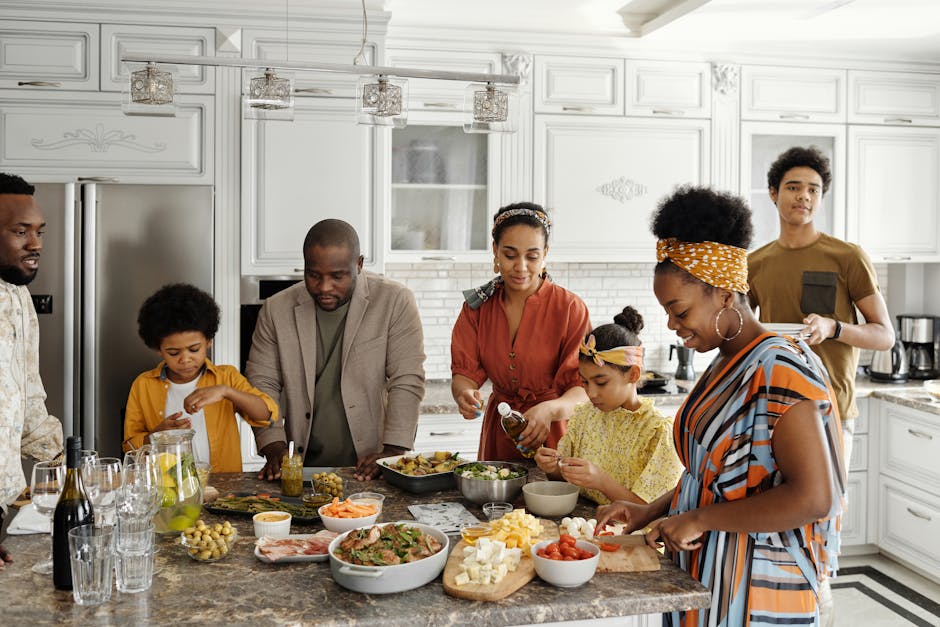 Conclusion
A family usually consists of two adults who come from different worlds of upbringing. In addition, they have different ways of communicating and expressing their emotions. Their children absorb their qualities and words from a young age. They trust their parents and believe everything the adults say to be true.