Located in South America, Brazil covers a huge area of the continent. It is ranked as the fifth largest country in the entire world. With a sprawling coastline, tropical weather, white beaches, and ancient charm, Brazil is quite a popular tourist attraction in the world. It's towns have a colonial set up. The country itself is surrounded by a unique wilderness of the rainforests, waterfalls and rare wildlife. The Amazon rainforest pulls in a lot of tourists every year owing to its mysterious wilderness and several existing tribes. If you are planning a family vacation in Brazil, then here is a list of the best tourist attractions here.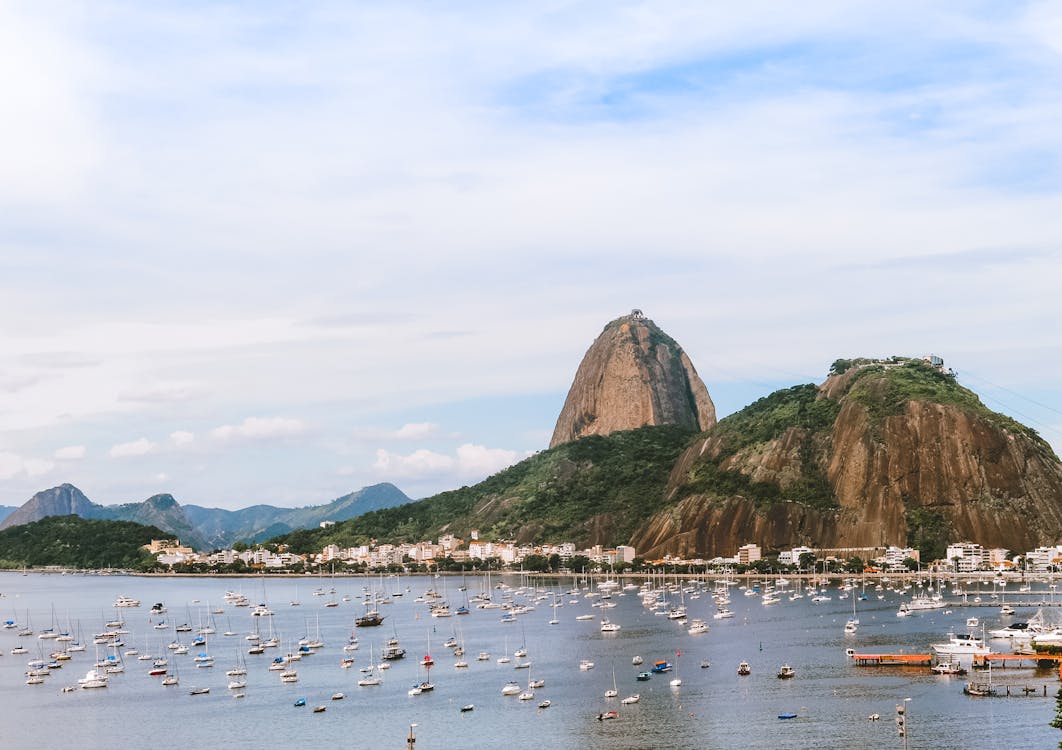 Latin Americans have originated from this intriguing place. Brazil was under Portuguese rule for over 300 years. The colonial towns speak vividly of the Portuguese influence in the country. It's popular city Rio De Janeiro is thronging with tourists round the year owing to its scenic beauty and adventure sports.  A family vacation in Brazil would be the perfect mix of adventure, wildlife, scenic beauty, beach fun, and a historic tour.
Places To See During Your Family Vacation In Brazil
Porto De Galinhas:
The beautiful white beaches, tropical weather, and natural pools attract millions of tourists round the year. It can be easily called as one of the most famous beach destinations in Brazil.
Campos Do Jordao:
Located amidst the stunning Mantiqueira Mountains in Brazil, this hill station is called the Switzerland of Brazil. It's famous Winter Festival in July attracts hordes of musicians from across the world.
Lencois Maranhenses National Park:
This stunning National Park in Brazil has enormous sand dunes. These dunes have clear lagoons created by the torrential rains in July giving the Park a beautiful appearance. It is not a desert which is also quite intriguing.
Florianopolis Beaches:
These beaches popularly known as Floripa are thronging with tourists year-round due to their interesting water sports, beach parties, and excellent waves. For sun worshippers and party goers, these beaches are perfect bliss.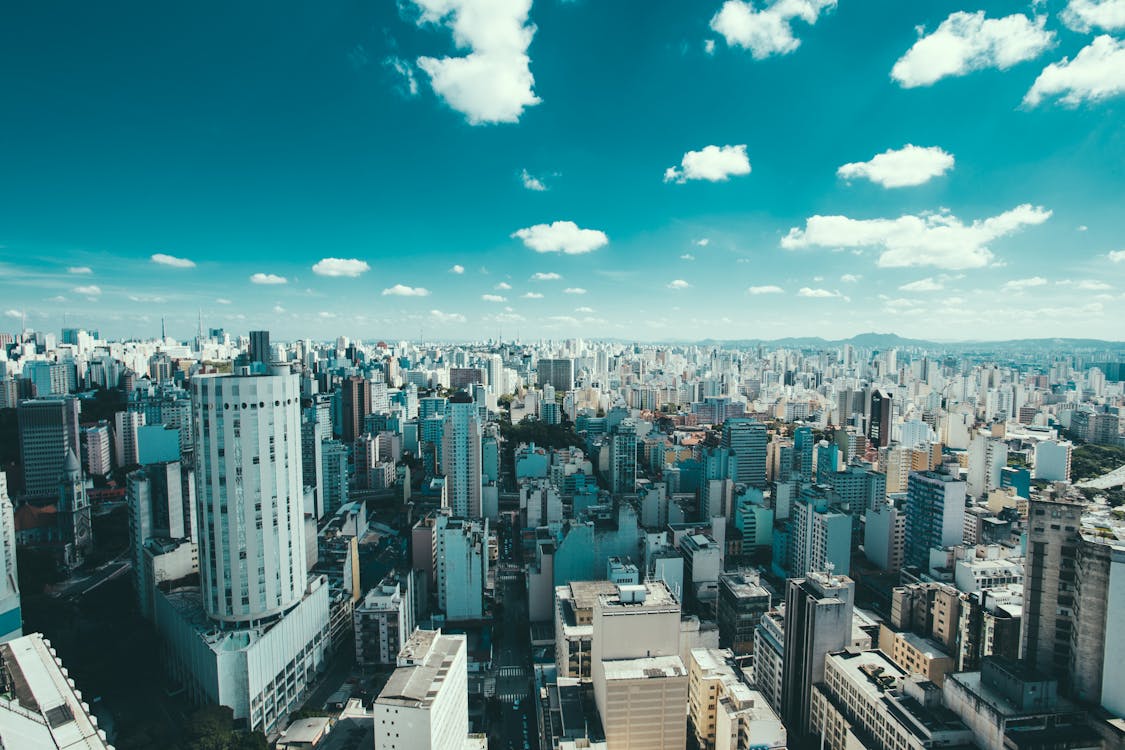 Museu de Arte Contemporanea:
Modern Art Museum in Brazil is made up in the shape of an elegant serving bowl or a UFO. The museum overlooks the city of Rio and attracts hordes of tourists year-round owing to its unusual shape.
Aparados da Serra National Park:
Home to Brazil's most astounding canyon called the Itaimbezinho. This National Park was built to protect this gigantic canyon. Two stunning waterfalls emerge from these canyons and cascade into the bottom. A walk along these Canyons is quite spectacular.
Cathedral of Brasilia (Brasilia):
The most unique cathedral, the Cathedral of Brasilia does not have a very traditional form. It is considered as a very innovative church of modern times. It is designed by Dante Croce.
Copacabana (Rio de Janeiro):
A beach for the rich, this is one of the most famous beaches in the world. It has a beautiful setting of expensive hotels and homes lined along the coastline. This beach also has the most spectacular New Year's celebrations in Rio.
Christ the Redeemer (Rio de Janeiro)
The famous statue of Jesus Christ is built at a peak of 700 meters. It provides the most stunning panoramic view of the city. It has become the icon of the city of Rio in Brazil.
These and many more attractions like the Iguacu Falls, Rio Carnival, Amazon River, and Pantanal are superb and worth a visit. Do not forget to include these in your itinerary on your family vacation in Brazil.