Are you worried about your child's inconsistent performance in class? Then, it's high time, to identify your child's basic problem, before his or her performance deteriorates further. Many a times kids , in spite of being adequately sharp and witty, fail to score well academically. Studies reveal that a significant number of children across the state suffer from this problem and parents are worried about their performance. The only thing they can do is to force their kids to study harder. But, their attempt hardly brings any fruitful result. As an educator, I have always felt that the basic problem is not "how long your kid is studying", it's "how he or she studies". It forms an important part of evaluating the importance of education.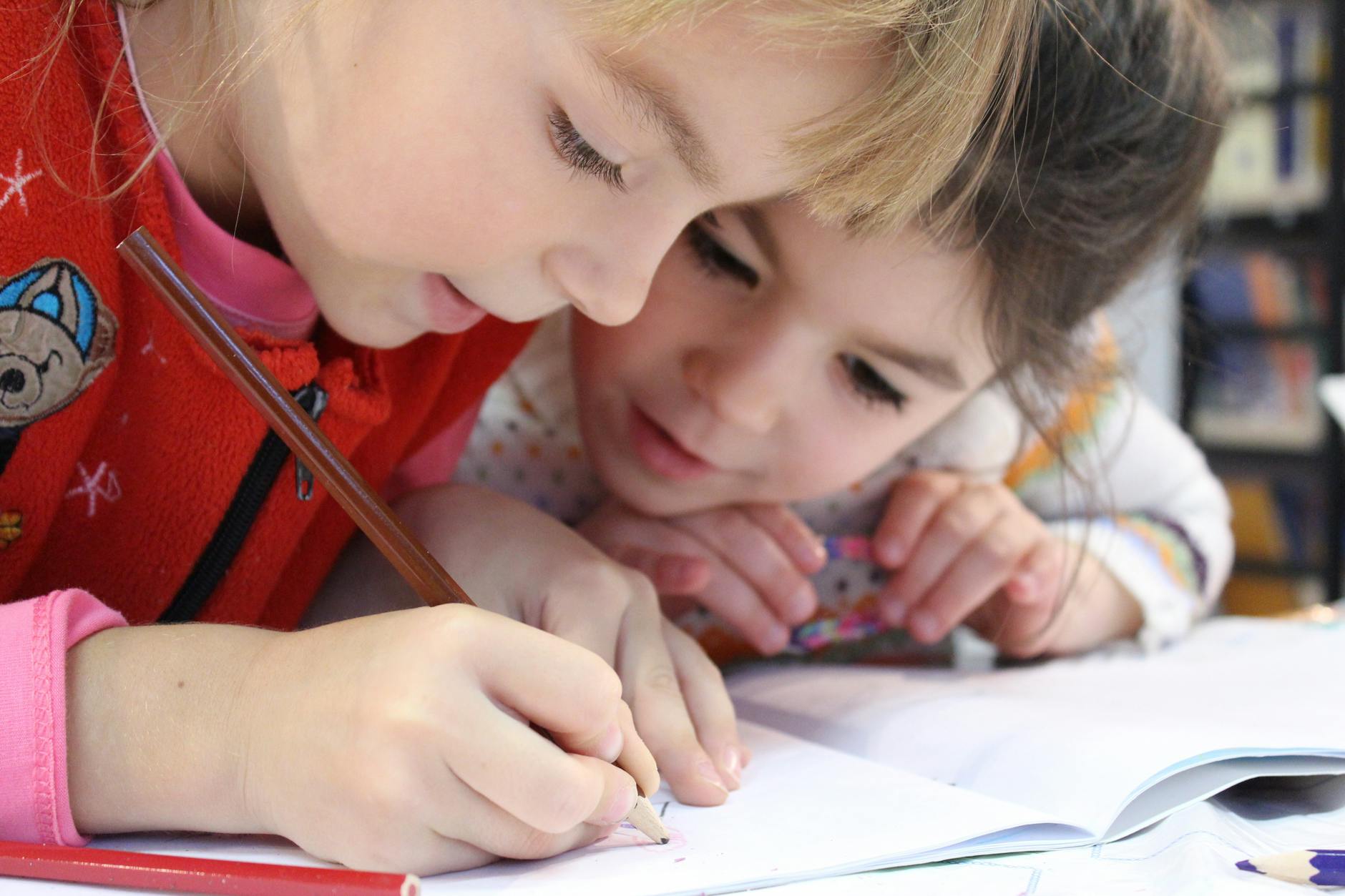 Process Of Studying Matters A Lot
The process of studying, to a great extent reflects a child's performance in the academic field. But, most of the time we fail to conduct a proper assessment of their process of learning. Being a part of this profession, over the past few years, I have come across students, who are exceptionally good at various extra-curricular activities (some of which require high levels of intellect), but miserably fail to maintain a standard performance, when it comes to academics.
Children Grasp Things On Their Own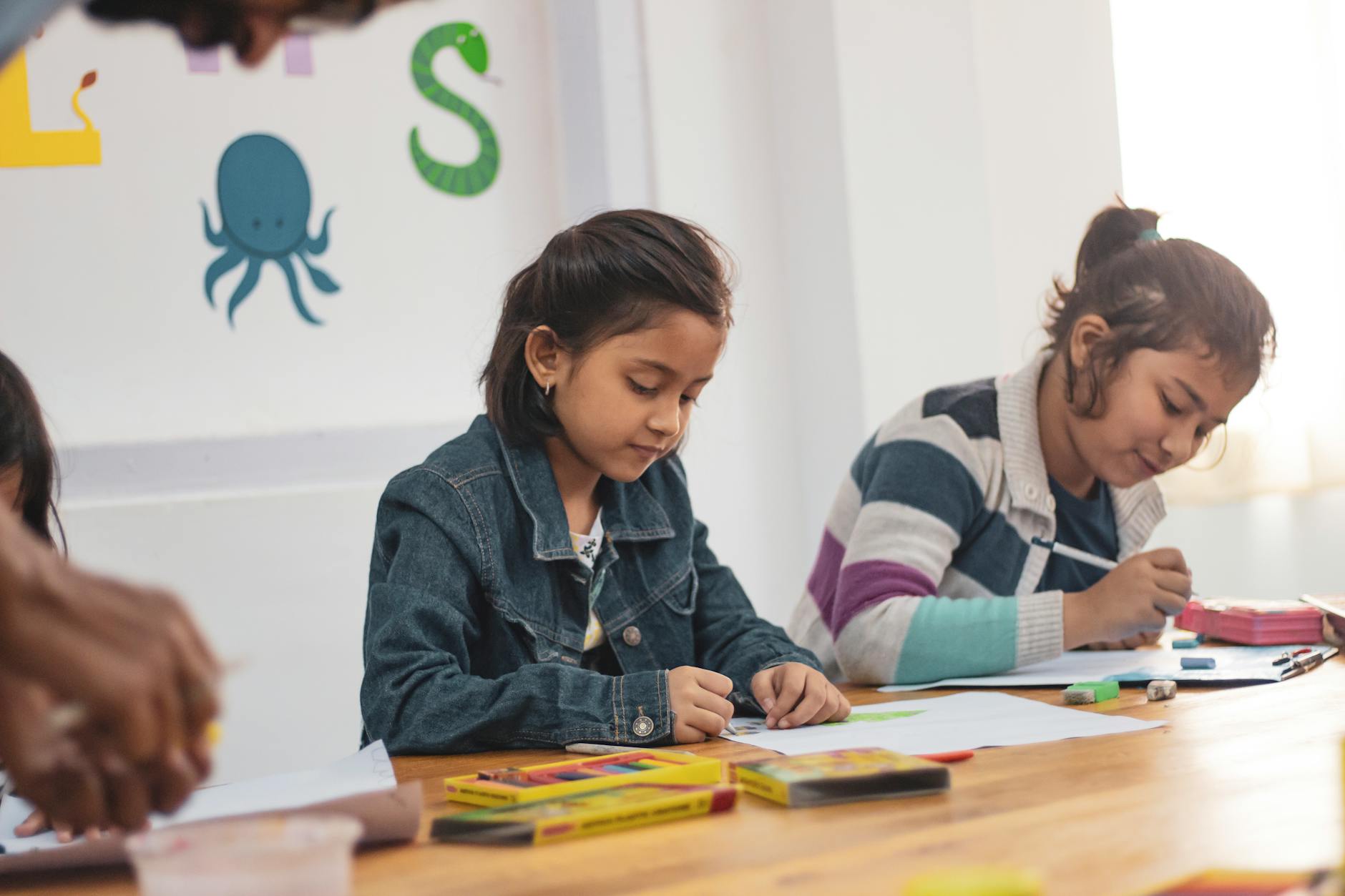 I would like to cite an example in this regard, so that the situation becomes clear to my readers. Ryan, a seven year old boy was a bright student from the very beginning when he got admitted to kindergarten. Not only did he learn to read and grasp his exercises early, but he also memorized his lessons within a short span of time. But, in the process of grasping and memorizing his lessons quickly, he never cared to analyze the phonological part. Now, when he is in third grade the basic problem he faces is the inability to pronounce, even a simple word correctly. No wonder, his marks on reading and pronunciation skill are dropping significantly. In fact, such problems will reappear on a massive scale when he will be completely unable to decipher new, relatively long words later. In the long run, it will affect, not only his performance in class, but will also develop an apathy towards learning on his part.
Be Meticulous In Learning Approach
I have always believed that following a meticulous learning process often helps a student to score well. Even a mediocre student can fetch good grades if the focus is right. It's unfortunate that our education system is yet to develop a proper infrastructure that could perfectly identify and evaluate a kid's way of learning. But, we educators can go a long way to sort out this problem and I believe that the process should start right from the time, when a kid is enrolled in kindergarten.
While gauging the importance of education, it's important to make sure that the child is getting the proper education in a way it can relate to. After all, it's not just about education only, the catch lies in proper methodology of education.
---
[D1]Use child – kid is typically Indian usage